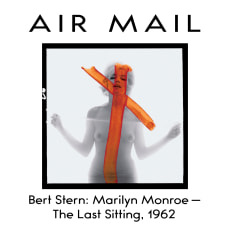 March 16, 2022
The American photographer Bert Stern worked for Vogue in 1962, and written into his contract was a 10-page photo essay on a subject of his choice. Stern chose America's blonde bombshell, Marilyn Monroe, and for a shoot in June asked her to the Hotel Bel-Air in Los Angeles. The photographs are still provocative today.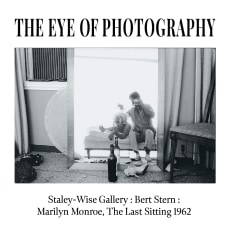 February 10, 2022
The legendary photographs of Marilyn Monroe from Bert Stern's "The Last Sitting" are the subject of this exhibition at Staley-Wise Gallery. Indeed, very few photo shoots are legendary, one above all the others checks all the boxes : Marilyn Monroe and Bert Stern at the Bel Air Hotel for VOGUE in 1962.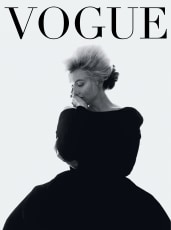 Marilyn Monroe died on August 4, 1962 - only a few weeks after "The Last Sitting" photographs were taken. When her death was announced, VOGUE immediately re-designed the upcoming September 1962 issue to commemorate Marilyn's life and Bert Stern's photographs from this shoot opened the feature in the magazine.